THE OKLAHOMA GARDENERS ASSOCIATION
``In Memory of Susan Hill - We love you, we miss you.``
The Oklahoma Gardeners Association receives no city, county, state or federal funding for its programs.  The Oklahoma Gardeners Association (OGA) is a 501(c)3 non-profit organization operating in Oklahoma County. The Oklahoma Gardeners Association fundraisers provide the income for the majority of the programs.  Personal and corporate donations are always welcome.
The primary objectives of the Oklahoma Gardeners Association volunteers are:
To share researched and proven horticultural information with individuals and groups in the community;
To develop community programs related to horticultural needs and requests;
To develop a volunteer network that is administratively self-sufficient;
To provide horticultural education and fellowship for Association members; and
To generate funds for the purpose of supporting Association programs and other horticultural-related programs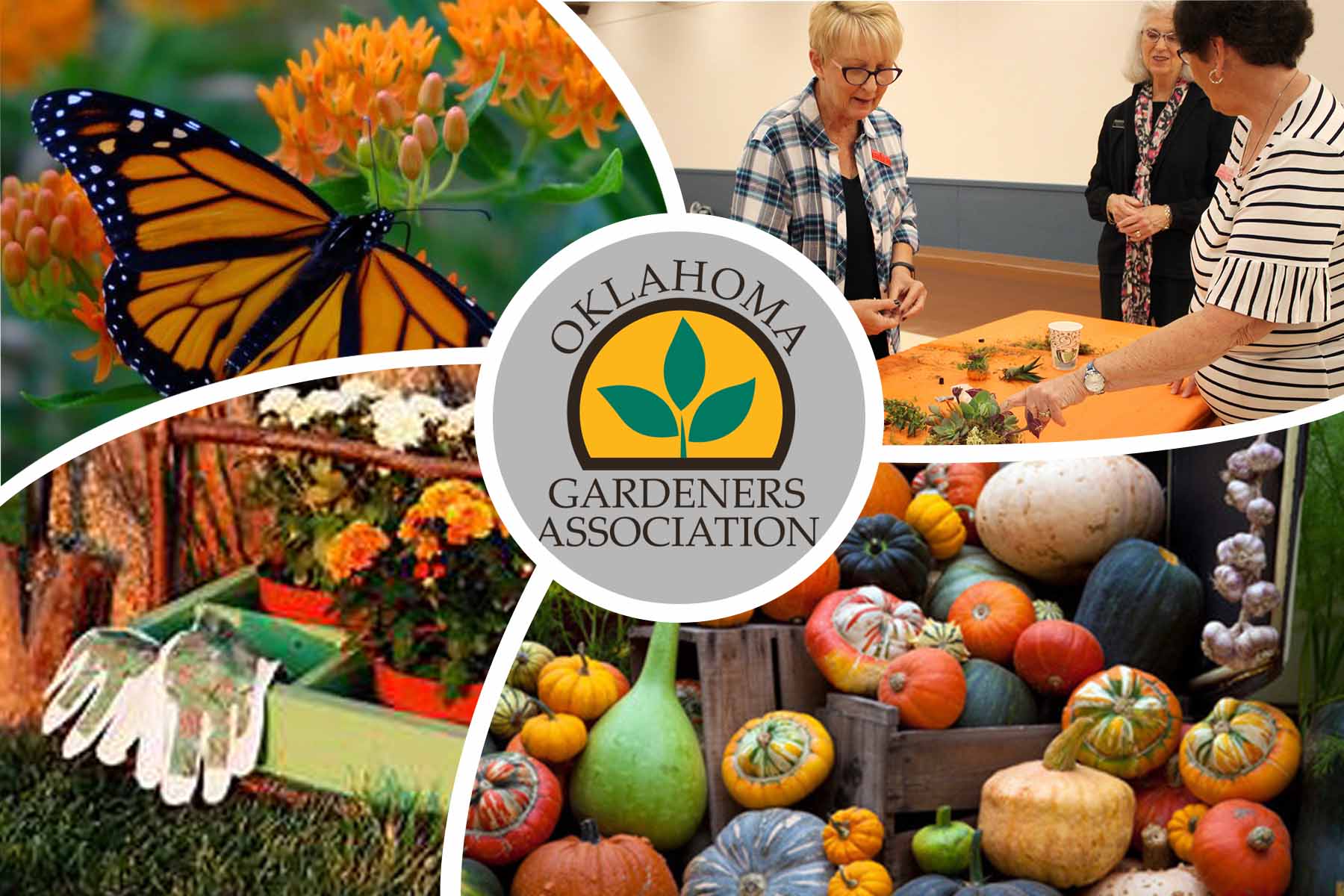 Monthly OGA Zoom meetings are postponed due to the restart of "In-Person" monthly meetings at WRGs starting in June.
UPCOMING EVENTS