Children's Programs Committee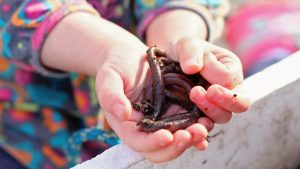 The Children's Programs Committee present 45-minute programs on "Worms" & "Butterflies".  The hands-on programs, designed for children in grades K through 4th, emphasize the benefits of the worms and butterflies to our environment and world.  The committee engages children in learning experiences, hands-on and discussion, to develop an appreciation for the environment, a love for gardening and improved life skills. The committee uses horticulture as a tool to cultivate children helping to grow good kids by igniting a passion for learning, success and service through gardening education.
If you think you might be a good fit for this committee, contact the committee chair, Donna Embry.